With sleek one-button design and the longest battery life, it's easy and simple to use.
Download and install the "CheetahTalk" app from App Store or Google Play.
Turn on your Bluetooth, open the app, and long press the button to pair.
Long press the button and speak. Release to listen to the translation.
Download CheetahTALK app to the phone and connect it with your CM translator, you can start to enjoy an unlimited conversations without language barriers. Easily setup and choose from any two languages you would like to translate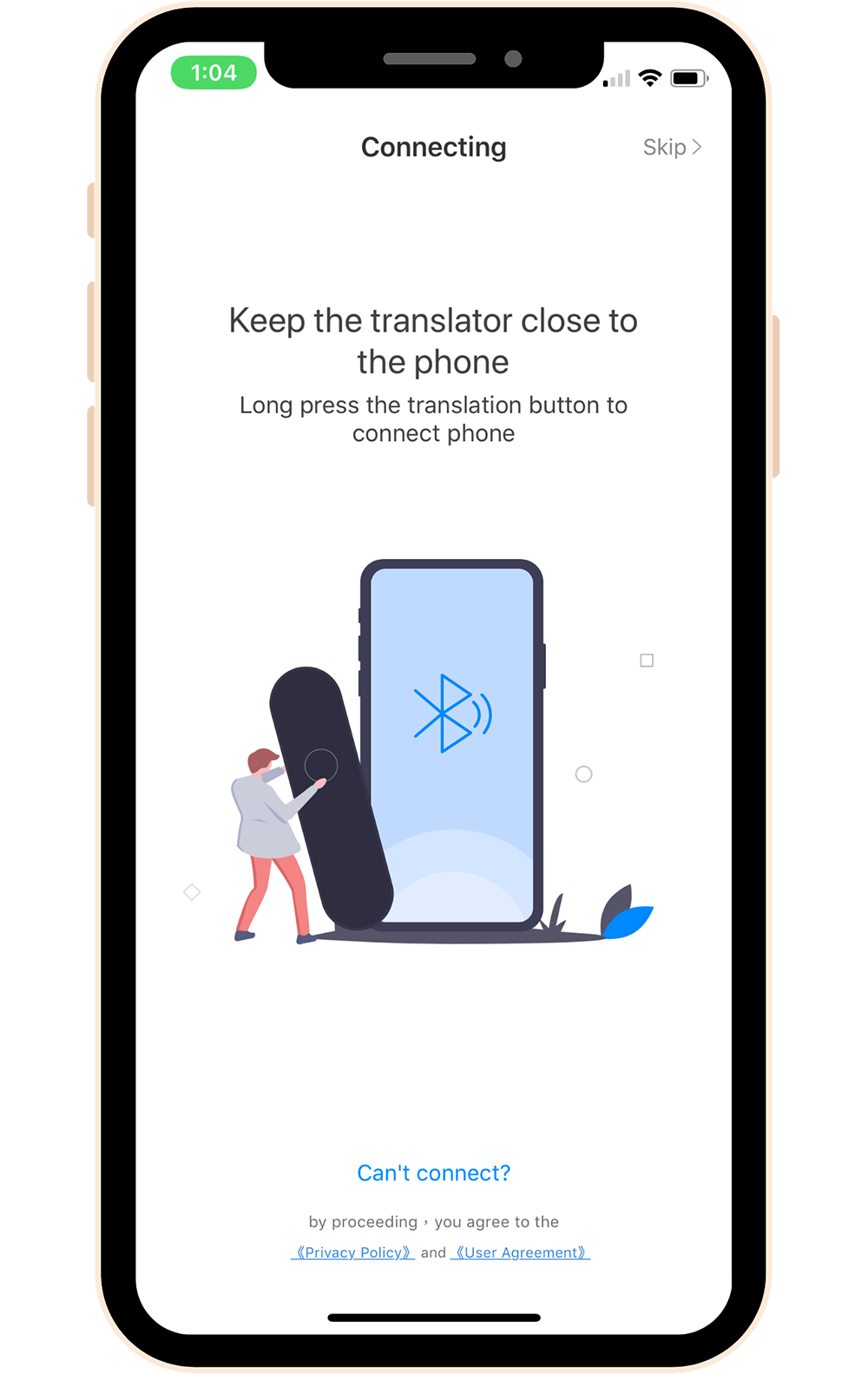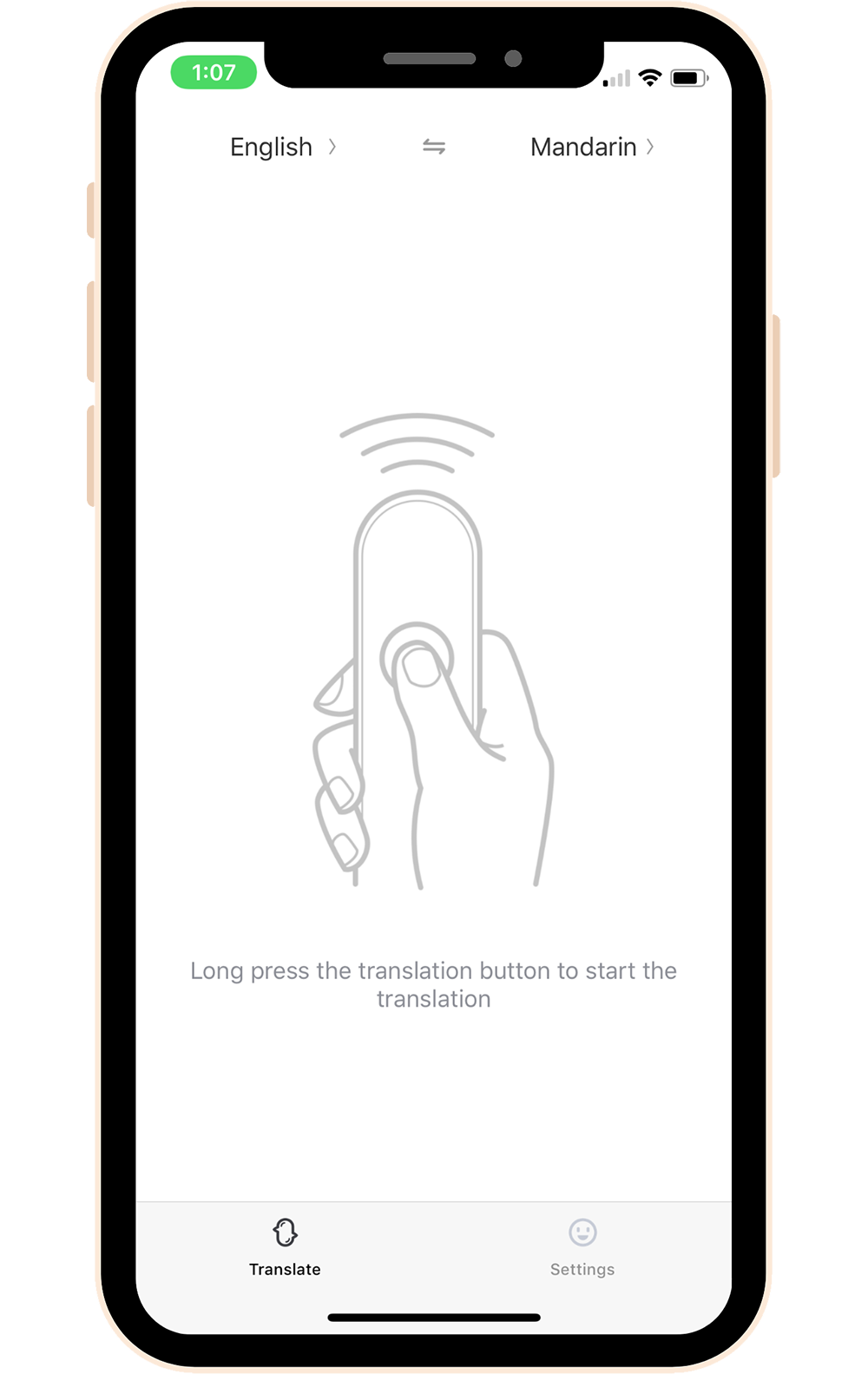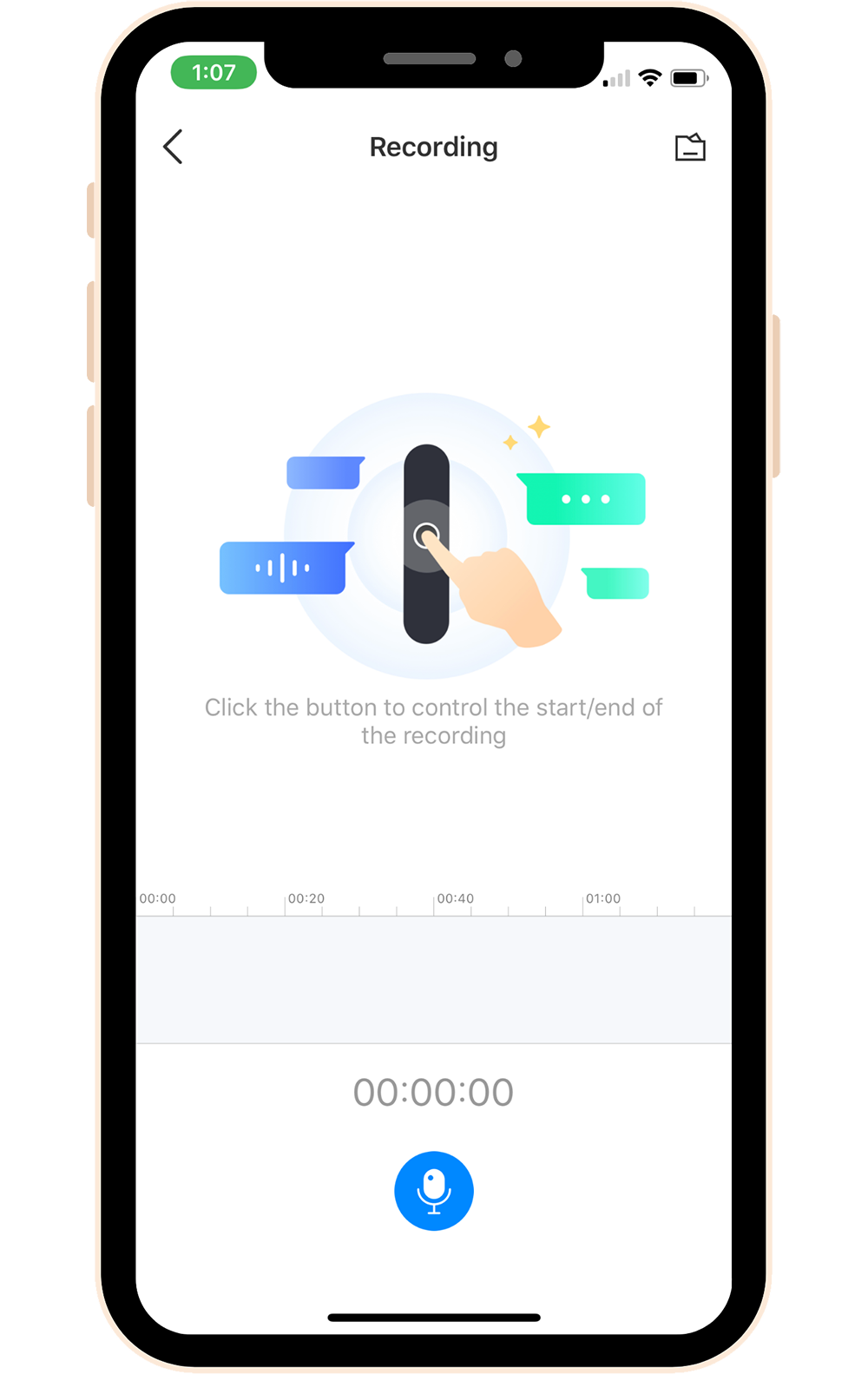 Your Best Daily Companion
CM Translator is the world's No. 1 smart electronic device for you to connect with the world at the press of one button. Super light and portable, it's your ideal companion for instant two-way translation and real-time recording in a variety of scenarios.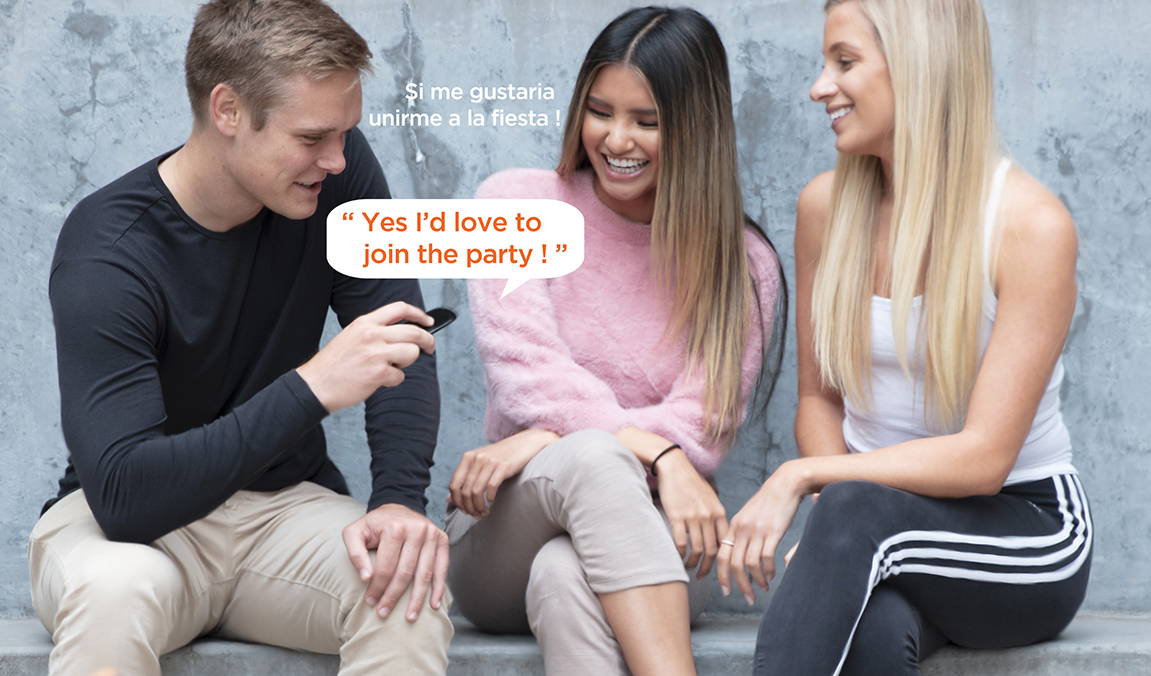 Make Friends, Talk Happy.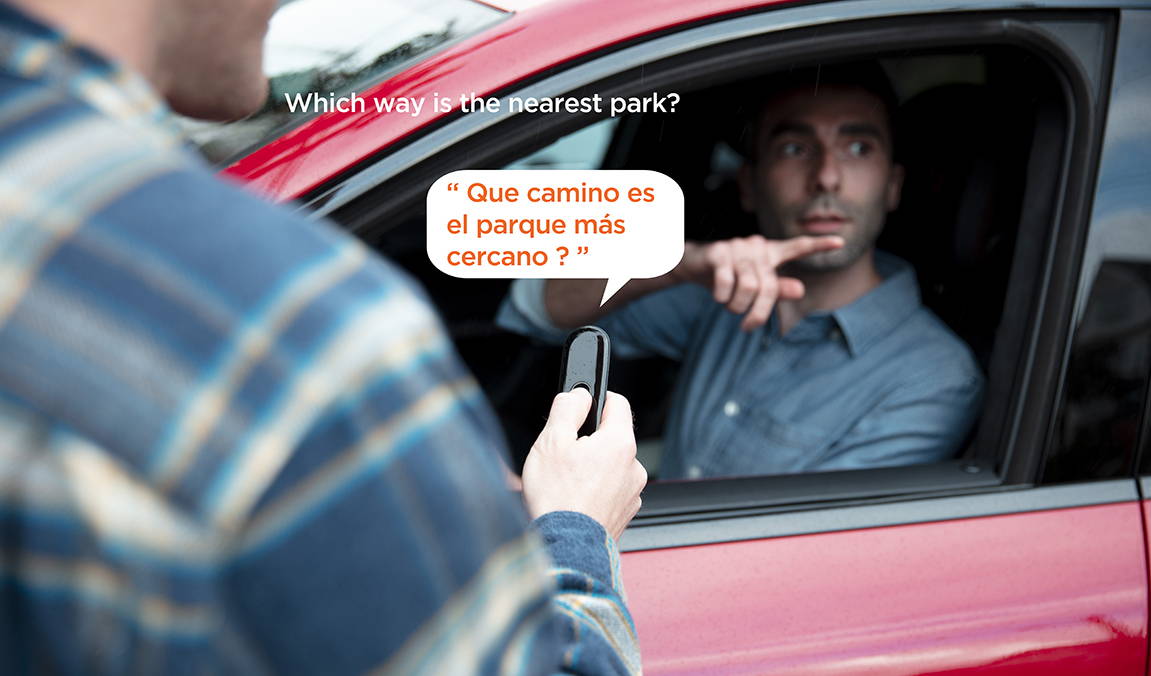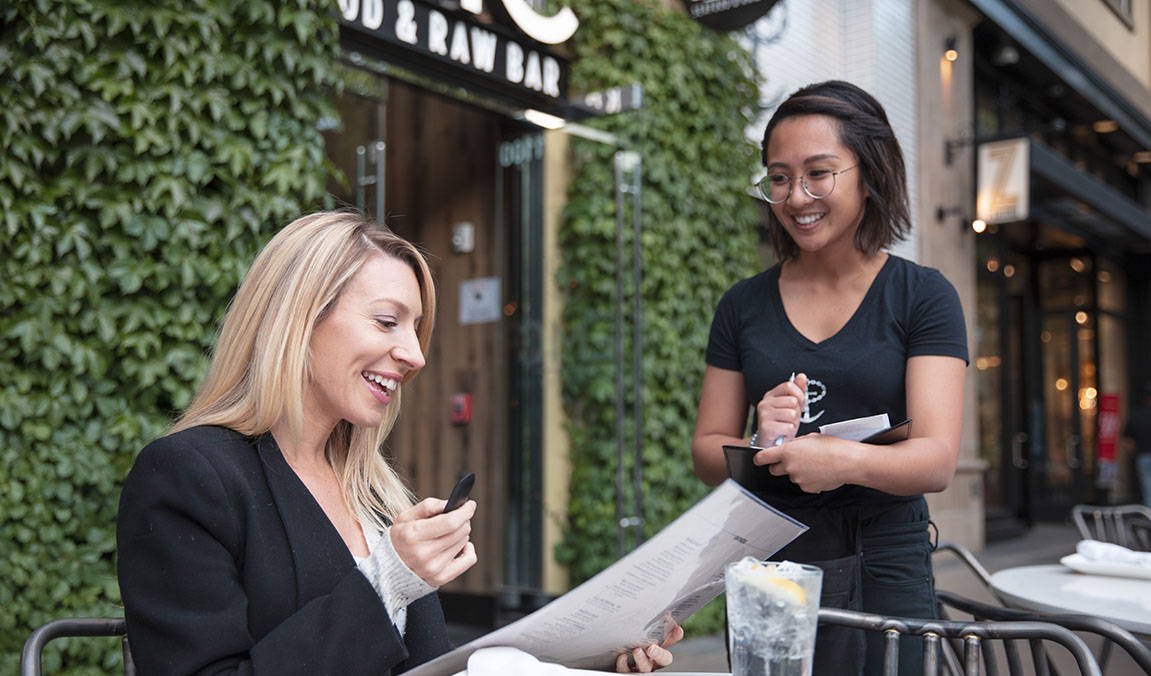 Your All-time Reliable Travel Buddy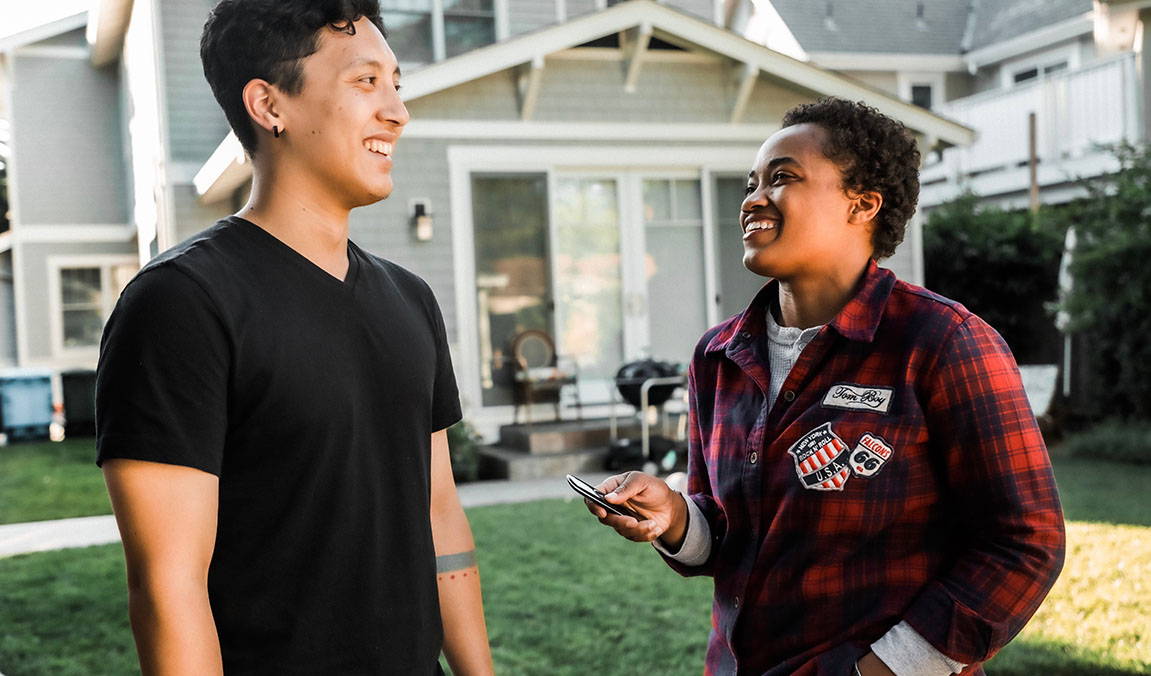 Always Ready for New Experiences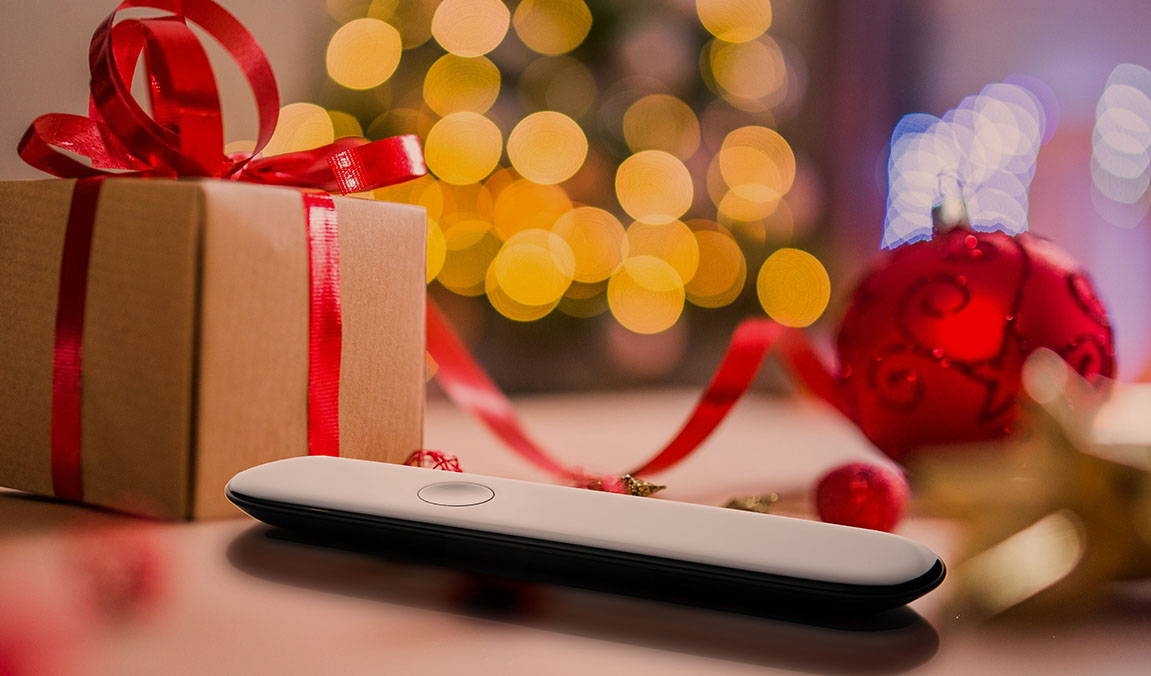 Stylish and Unique Gift for Everyone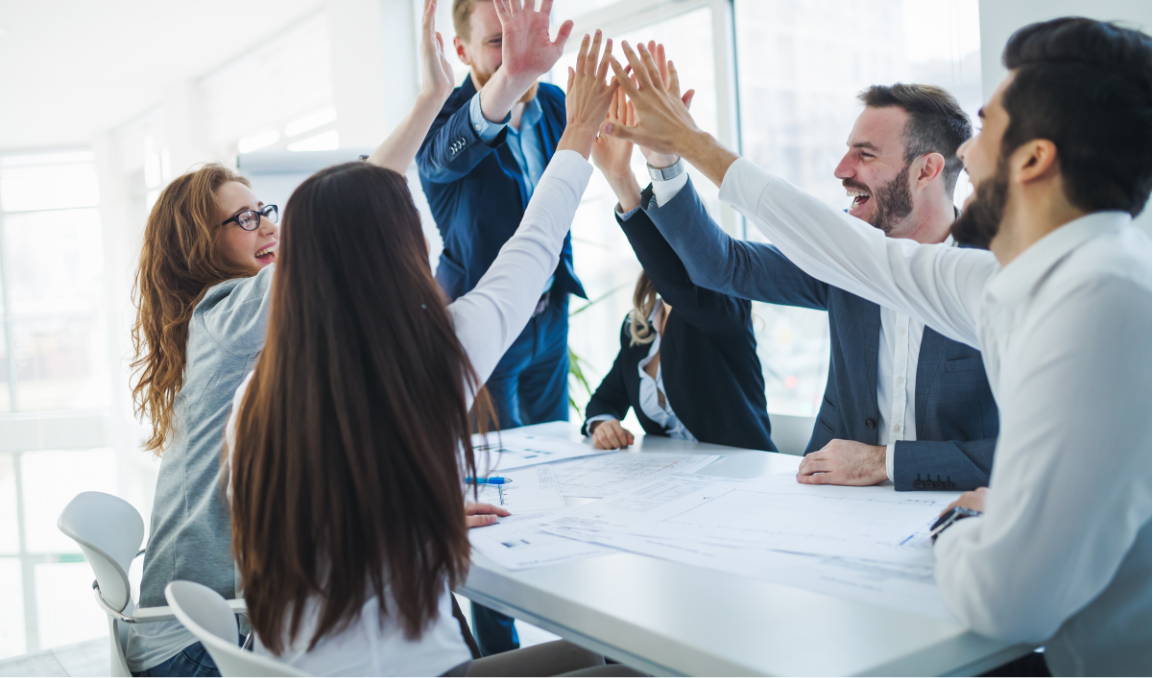 The smart voice translator is designed for everyone.
One single device supports 42 most spoken languages with one-button design.
Free Lifetime Language Update!